FREE Wi-Fi Access for
our Registered Guests








Our Mascot, ROCKY...

Welcome to Colonial Motel's Internet Home
Where Nice Rooms, Nice Prices & Friendly Folks Await Your Arrival...





251 E. Main, Weiser, ID. 83672 * 208-549-0150 * 866-420-2143








Send Us an E-Mail
---
Use
OUR
Reservation Form by clicking on "The Lobby" button above...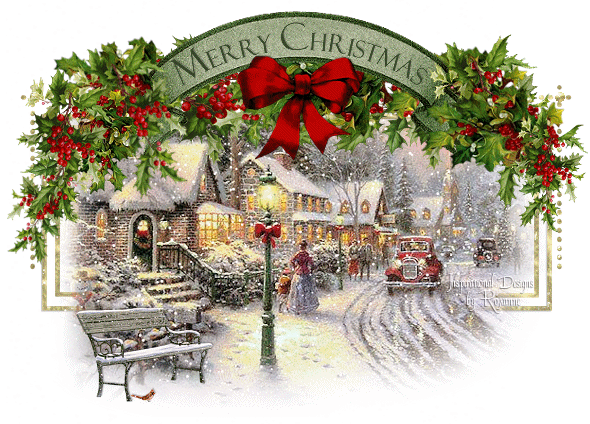 A warm & sincere
THANK YOU
to all of those who have chosen to spend their visit to Weiser with the Colonial Motel over this past year.
We appreciate your business & loyalty VERY much!! Our wish to all of you is for a very Merry Christmas Season, and a
GREAT
2015!
---